Even the enemies of Randeep S. Grewal admire his business savvy. Few might be surprised if the CEO of Green Dragon shows up some day on the Forbes magazine list of billionaires. His company's recent share offering on the London Stock Exchange's AIM, commencing with a market capitalization of US$525 million, was quite the bold stroke Melton, raising a few eyebrows. Green Dragon placed a bit more than 4. 5 million shares, less than 5 percent of the company's outstanding shares, to raise $25 million. Randeep Grewal kept the remaining 95. 2 percent of Green Dragon for himself.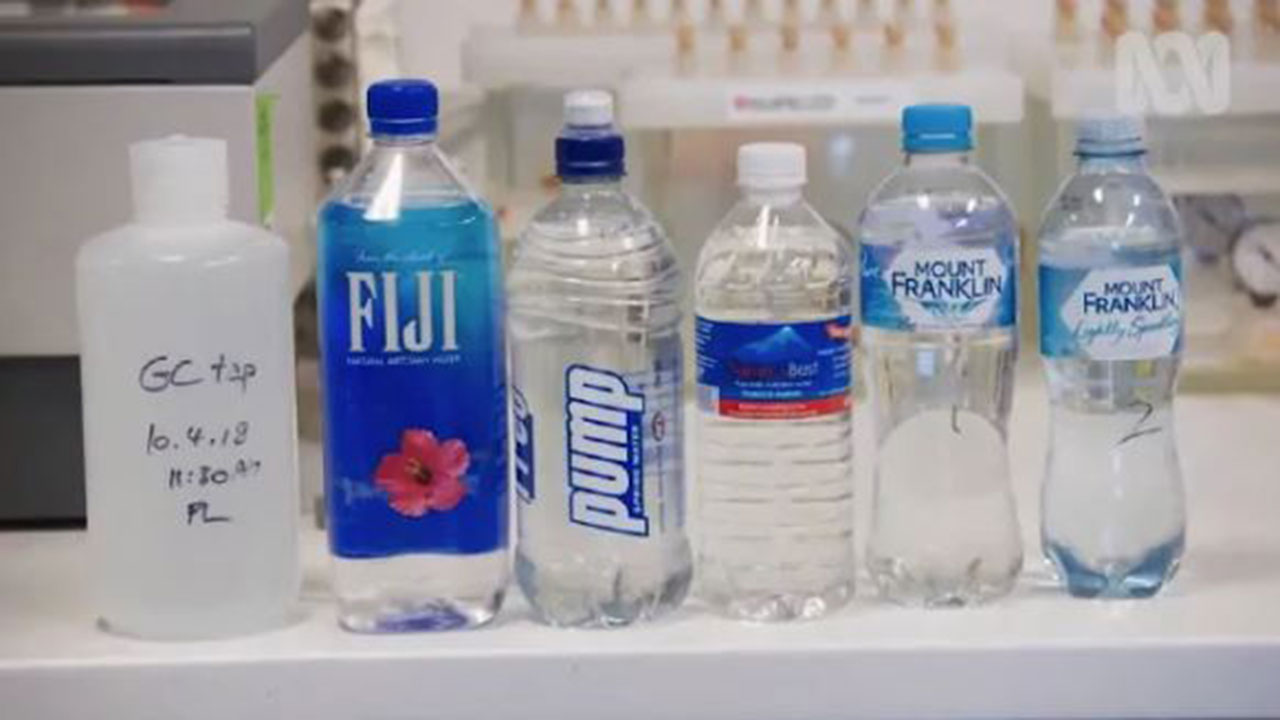 Upon the company's admission to the AIM market Grewal remarked, "2007 promises to be a landmark year for CBM and its contribution to the Chinese energy supply… This listing is an important and timely milestone in our growth driven strategy. " The last time Grewal stooped to deal with the minor annoyances of the capital markets, he personally bought up all the shares of Greka Energy Corp, then trading on the NASDAQ. Shareholders loved him – he paid a 69 percent premium for their shares in 2003. Greka delisted from NASDAQ and deregistered with the U. S. Securities Commission.
Since then, it's been more difficult to track Grewal's latest accomplishments, but based upon the price of oil, his privately owned fiefdom is likely flush with cash. In a 2002 news release, Grewal revealed the then-public Greka Energy owned 800 million barrels of recoverable heavy gravity oil, which is ideal as feedstock for his asphalt refinery. That year Greka's throughput was 3400 barrels of asphalt per day. According to ABC News, the state of California paid $359/ton for asphalt – up 61 percent over the past year. High gasoline prices are driving major oil companies to squeeze more gasoline production out of their crude oil. In any event, Grewal simply gets wealthier with every new barrel of asphalt or crude oil his company produces.
At least Green Dragon Gas is now publicly traded, offering shareholder participation. But, few shares are available to the public. Grewal may be generous to shareholders at the end of the day, but he's not parting with his shares this early in the game. In his filing statement with AIM, the company noted that issuing further shares to raise additional cash would come as a last resort, or more delicately stated, "… as appropriate under the circumstances. " Grewal would first turn to debt financings and other measures before offering shareholders additional liquidity.
It is not an accident the share price of GDG, which opened for trading at US$5. 56/share quickly rose to a recent high of $6. 60/share. A close study of Grewal's last company explains the high confidence in Green Dragon Gas. Not to be confused with his previously named Grewal Energy, which is now called Greka Integrated, Green Dragon Gas is the parent company of Hong-Kong based Greka Energy. They hold five CBM production-sharing contracts with China's state-owned CUCBM (China United Coalbed Methane Company). Green Dragon's contracts are upon massive tracts of land (more than twice the size of Rhode Island), which could potentially host 16. 5 trillion cubic feet of methane gas.